Before

Spider Veins: Patient 1
After

Spider Veins: Patient 1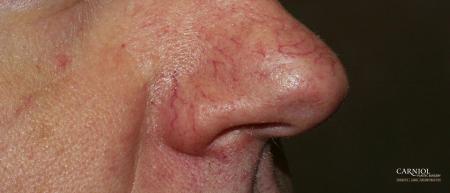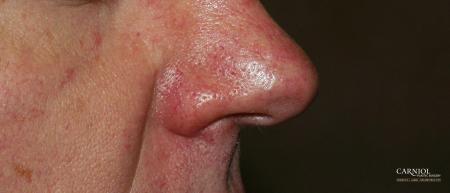 This man in his fifties to sixties is unhappy with the appearance of prominent nasal spider vessels.
These spider vessels were treated with a diode laser with an excellent response. Typically after this laser treatment there is no bruising and only some brief pinkness.
He is seen here before and immediately after laser treatment.
Age: Over 45 years old
Gender: Male
Powered by:

Copyright © 2020
Candace Crowe Design